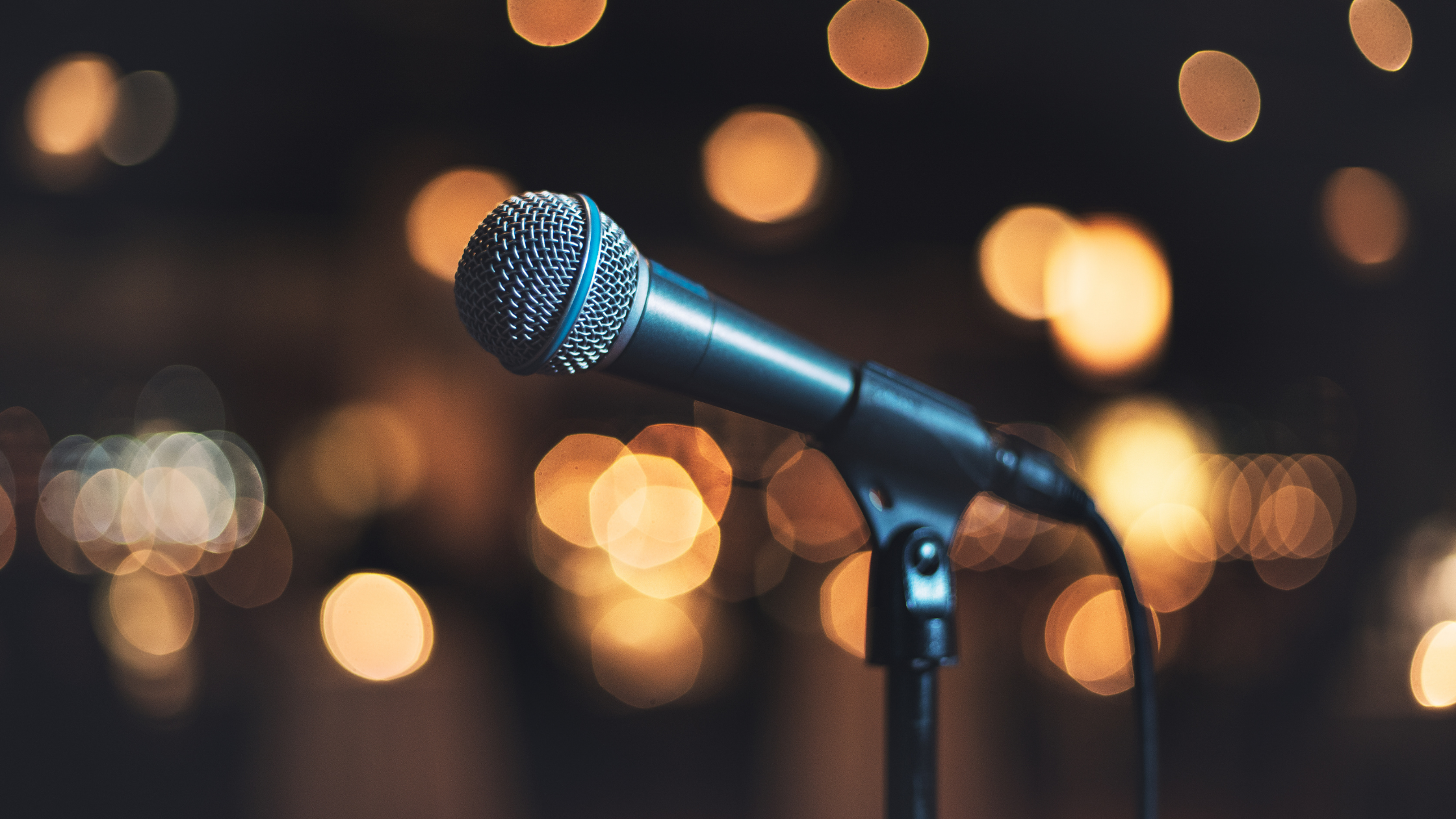 Live
LOTI Leadership Series
Videos and other content aimed at informing councils' senior leadership teams and elected members about digital and data innovation.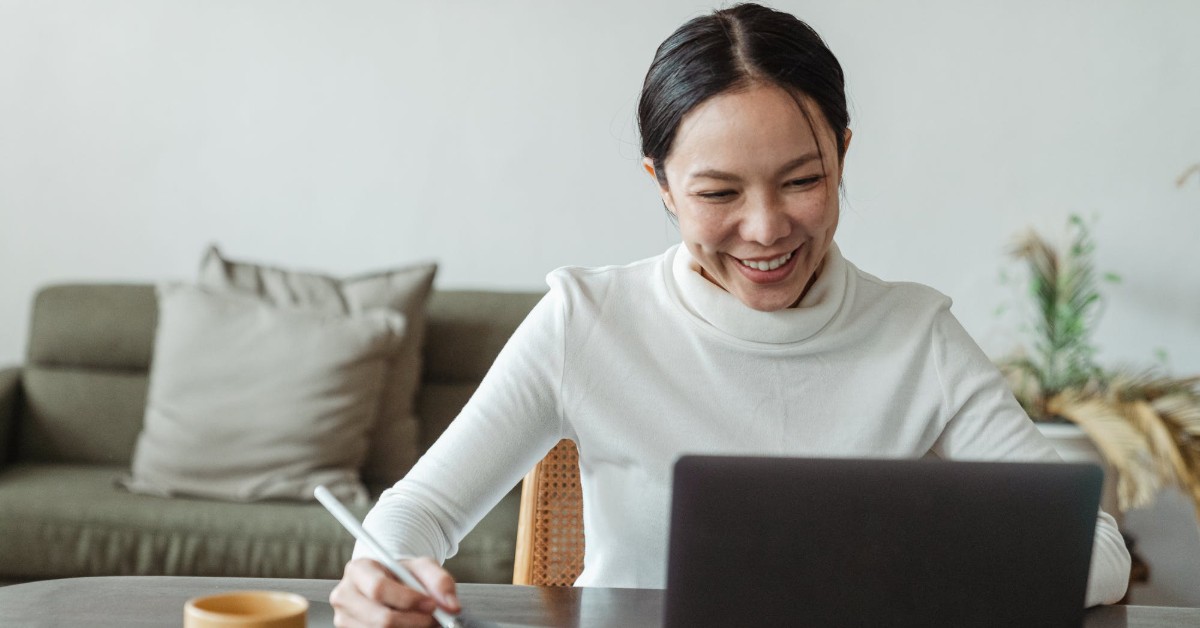 Live
Future Workplace
Helping boroughs understand how they can use staff policies, technologies and new ways of working to create high-performing workplaces.

No projects found that match your selection. Please update the filters and try again.