Our Team
---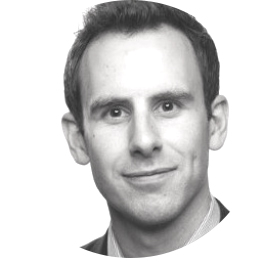 Eddie Copeland – Director
---
Eddie oversees LOTI's activities, member relations and strategic direction. Previously he was Director of Government Innovation at Nesta, the innovation foundation. He is a Board Member of the Centre for Data Ethics and Innovation (CDEI), a government unit dedicated to enabling the trustworthy use of data. He is also a member of the Smart London Board, a group that advises the Mayor of London on using technology and data for the benefit of those who live and work in the capital. 

Genta Hajri – Delivery Lead: Digital Innovation
---
Genta is responsible for the design and delivery of LOTI's digital innovation programmes, ensuring all activities lead to tangible outcomes and benefit members. Previously, she worked for six years in different roles within local government. More recently, she led the definition and delivery of two key business transformation programmes at Waltham Forest, focusing on outcomes for people and place.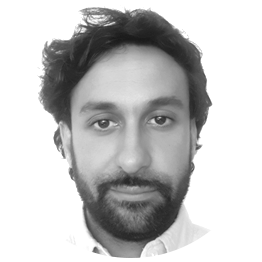 Jay Saggar – Programme Manager: Data, Smart Cities & Cyber Security
---
Jay is responsible for the delivery of LOTI's data, smart city and cyber security projects, working with members to identify areas for innovation, helping to scale up projects and share insights across London. Prior to joining the team, Jay was a co-creator of the UK Housing Data Standard. As part of his work at Housing Associations' Charitable Trust (HACT), he helped housing providers across the UK to improve data systems and data quality to enable the delivery of better and safer homes for residents.
Sophie Nelson – Projects Manager: Digital Inclusion
---
Sophie project manages and supports the delivery of projects that fall under LOTI's Digital Inclusion Innovation Programme (DIIP), a pan-London initiative that aims to tackle digital exclusion in the wake of the Covid pandemic. Prior to joining LOTI, Sophie was Programme Officer for the Data Science Campus at the Office for National Statistics.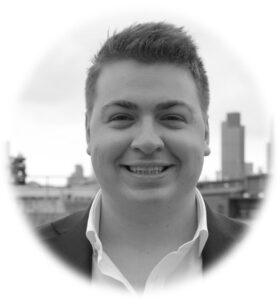 Sam Nutt – Researcher
---
Sam leads LOTI's research efforts across the full breadth of LOTI's activities, ensuring the team and our community have the best available information and evidence to inform our collective work. Prior to joining LOTI, Sam was Public Sector Innovation Analyst at the Observatory of Public Sector Innovation