Our Team
---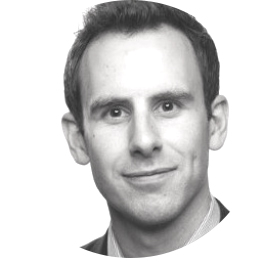 Eddie Copeland – Director
---
Eddie oversees LOTI's activities, member relations and strategic direction. Previously he was Director of Government Innovation at Nesta, the innovation foundation. He's the author of seven reports on government use of technology and data. He is also a member of the Smart London Board, a group that advises the Mayor of London on how London can harness digital technology and data for the benefit of those who live and work in the capital.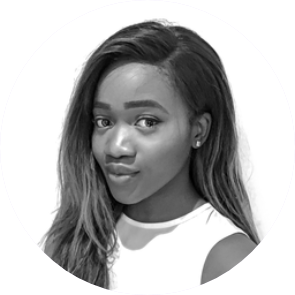 Onyeka Onyekwelu – Strategic Engagement Manager
---
Onyeka is responsible for strategically engaging with key communities to develop strong partnerships and communicate the value of LOTI's work in a powerful and action-orientated way. Prior to this, she specialised in public policy advocacy and worked with UN Women, Equality and Human Rights Commission (EHRC) and Bar Associations to develop high-profile projects focused on access to justice, digitisation of the courts, and equality and diversity nationally and internationally. 

Genta Hajri – Programme Manager: Digital Innovation
---
Genta is responsible for the design and delivery of LOTI's digital innovation programmes, ensuring all activities lead to tangible outcomes and benefit members. Previously, she worked for six years in different roles within local government. More recently, she led the definition and delivery of two key business transformation programmes at Waltham Forest, focusing on outcomes for people and place.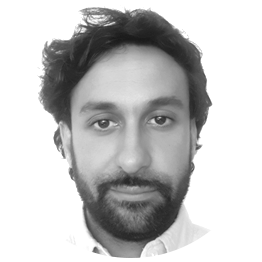 Jay Saggar – Programme Manager: Data, Smart Cities & Cyber Security
---
Jay is responsible for the delivery of LOTI's data, smart city and cyber security projects, working with members to identify areas for innovation, helping to scale up projects and share insights across London. Prior to joining the team, Jay was a co-creator of the UK Housing Data Standard. As part of his work at Housing Associations' Charitable Trust (HACT), he helped housing providers across the UK to improve data systems and data quality to enable the delivery of better and safer homes for residents.