LAUNCHING: London Data Week, 3-9 July 2023
---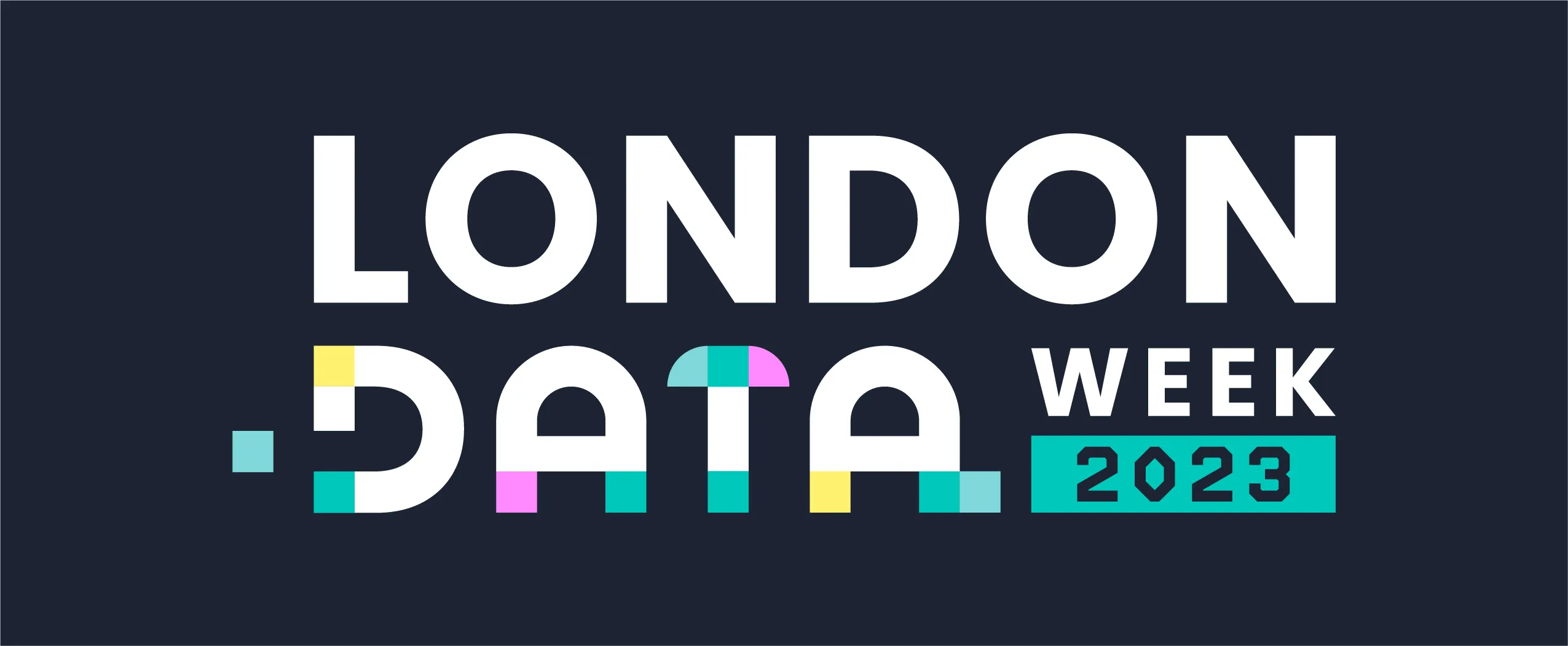 Data and AI are the talk of the town, but how can we include the people of 'the town' – Londoners – in meaningful conversations about how we all use data and AI in our city? This July, a group of organisations from across London using data and AI for the public good are launching London Data Week, to do just that. Putting these events on, we are the London Office of Technology and Innovation (LOTI) and The Alan Turing Institute, in partnership with a host of other like minded organisations. London Data Week is a public festival of events taking place from 3-9 July across the city, run by different organisations with different communities, wanting to bring Londoners into the conversations about data and AI. Our motto for the week: Data in the public, for the public.
Why London Data Week?
Data is part of our lives as Londoners, from choosing the best Tube route to finding your next pair of trainers. We use it to make decisions everyday, consciously or not, and it's everywhere across the city. Data also plays a role in solving the biggest challenges facing our city like climate change and the current cost of living crisis. And it's changing fast – as we are seeing with the popularity and wider social debates around new artificial intelligence tools.
Equally, London is a great place to use and develop data and AI technology. We are inspired by examples of what London could be. For example, when Transport for London started sharing their transport data freely in the public, it allowed people to use that data in new and creative ways that massively improved Londoners' lives. It paved the way for innovation in industry, like the creation of Citymapper, which we all use to get around by tube or bus, or Go Jauntly, which uses the data to create better walking routes. 
As well as the public and private sectors, we also have fantastic researchers and academic organisations based in London: over 40 universities and research institutes like The Alan Turing Institute, Ada Lovelace Institute and the Open Data Institute call London home. Plus, we have a thriving civil society working with data – typified by organisations like MySociety who use data to improve public life and our democracy, or Newspeak House, which fosters communities of people using data and technology for good.
We want to celebrate how London already uses data and AI to improve our lives, and articulate a vision for how we can do this even better in the future. To do this, we want to build on the foundations of what London does well, but also explore together how we can better put Londoners at the heart of our work, shaping the decisions we make, and ensuring that we develop the right technology that improves Londoners' lives the right way. London Data Week will bring together brilliant organisations from across the data and AI ecosystem in London who share these values and objectives.  
Ultimately, we think London should be the best city in the world for data innovation, whether you're a developer or a resident. Innovation doesn't just have a speed, but also a direction – and we want to be clear about what that direction is for London: it is inclusive, collaborative, creative, and improves peoples' lives. 
How can you get involved?
In this first year, LOTI and the Alan Turing Institute – along with partners from across London and the data sector – are organising a series of fun, creative and meaningful events to engage Londoners on these huge issues. To imagine and create the city we want to live in, we invite those interested to join us at whichever of these events excite them the most. 
Over the next six weeks, we will share information about the different events that we are running in. Some are closed invitations, aimed at particular communities of Londoners, but most are open to any Londoners who are interested. We can announce some events today, and others will be announced over the coming weeks, with registration links following shortly after.
To stay up to date, make sure you're following us on our various platforms, where we'll be sharing events and information about London Data Week:
To get an idea of what's to come, below is a taster of some of the events you can look forward to. 
London Today & Tomorrow
3 July, All Day
This in-person day of activities will convene data leaders, practitioners and enthusiasts from across the city for a daylong event highlighting London's unique flavour of data innovation and looking forward to how data can create a better London of tomorrow.
This is an event for data practitioners, to register to attend!
AI: Who's Looking After Me?
21 June 2023 – 20 January 2024
The Science Gallery, in collaboration with FutureEverything, is hosting a free exhibition that looks at how AI is affecting our lives, in which activities will be run during London Data Week.
To learn more and attend: https://london.sciencegallery.com/ai-season 
Data in the High Street
5 July, All Day
Join this public daylong exhibition showcasing interactive tools built using London's High Street Data Service, to explore how this data can inform local policy and shape our high streets.
More information will be available soon. 
The Turing's Cabaret of Dangerous Ideas
6 July, 19.00-21.00
The Turing is hosting a Cabaret of Dangerous Ideas (CoDI) at the Camden Club. Join in for a night of edgy exciting AI and data science-based entertainment and comedy!
Get your ticket: https://www.turing.ac.uk/events/turings-cabaret-dangerous-ideas-london?utm_source=loti&utm_medium=launch_blog&utm_campaign=LDW_2023
All the Docks
9 July, All Day
All The Docks is a cycling challenge where 5 teams visit all 800+ Santander Cycles Docking stations in one day, to collect data on the road conditions across London that will be released as open data.
Join the cycling teams: https://allthedocks.com/ 
Statisticians for Society: Using stats to supercharge charities
4 July, 10.00-16.00
The Royal Statistical Society is putting on an event to bring together local London charities and statisticians to explore ways in which data and statistical analysis can support their team's objectives.
Find more information: https://rss.org.uk/training-events/events/events-2023/rss-events/statisticians-for-society-london-data-week/#fulleventinfo
And whilst you're waiting… King's College London's (KCL) Institute for Artificial Intelligence is running an exhibition, Bringing The Human to the Artificial, from 2 May to 30 June, showcasing cutting-edge research from across the university exploring how AI impacts on different aspects of our lives. As part of that, a dedicated King's Festival of Artificial Intelligence is a five-day series of free, public events between 24 and 28 May dedicated to exploring the latest developments in AI and their societal impact. Find out more and visit the exhibition and festival website.
For more information or press inquiries, please email contact@loti.london.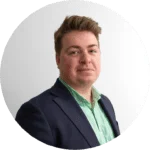 Sam Nutt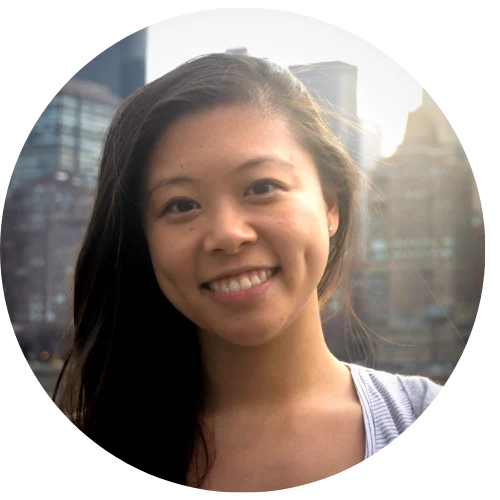 Jennifer Ding, Senior Researcher, The Alan Turing Institute
24 May 2023 ·