Piloting co-operative care in London: the journey so far
---
We're roughly half way through our LOTI funded pilot to create a co-operative care service in London. We have achieved a lot, learned much, and faced challenges that are shaping how we approach our mission of delivering care in abundance.
To catch you up, this project is a collaboration between Clapton Commons and Equal Care to create the Clapton Care Commons, a hyper local domicillary care co-op in Hackney. Equal Care has been operating successfully with an innovative member owned care model in Yorkshire for a number of years, working with local anchor organisations, to co-found care circles which are deeply embedded in the communities in which they work.
The LOTI grant has given us the opportunity to pilot this model in Hackney, providing a sandbox to test our methods and approach, adapting them for the needs of the local community and local authority, and so creating a template and resources for new co-operative care organisations to begin their journey across London.
Here's a quick update on our progress so far:
We are building teams after extensive community organising, mapping the local care landscape and trust building in the Clapton Common neighbourhoods and diverse communities.
This allows us to tap into community resources, while raising awareness of the roles individuals and groups play in the network.
We are recruiting from various community groups and facilitating matches based on more than just availability.
We are providing care within the community, not just to it, raising the awareness of current local community providers who remain largely unseen.
Through collaborations with various local organisations and individuals, we've integrated into the care and support network, forming the Clapton Care Circle.
We are offering both employed and self-employed opportunities for workers, with distinct benefits beyond working with a traditional homecare agency, including better working conditions, a rebalanced and equal power dynamic, ownership of the company they work for, hyper-local autonomy and increased pay to the London Living Wage level and beyond.
While the process of team-building presents challenges due to low expectations and trust issues with authorities, we've recruited a community organiser from Clapton Commons to support genuine co-production efforts.
We are already making a difference in the lives of people in Clapton, and our goal is to become sustainable beyond the pilot phase, growing the circle in Clapton and founding care co-ops in many more London boroughs.
Find out more about our journey on Equal Care's blog.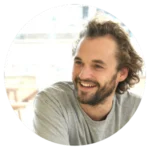 Luke Tanner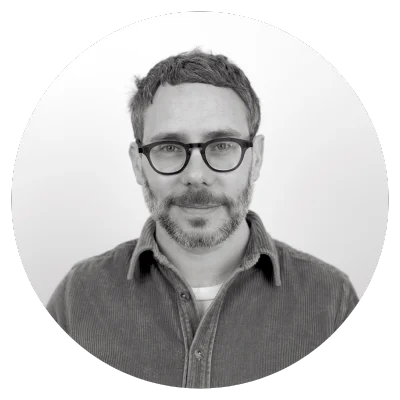 Adam McNichol
25 October 2023 ·