Smart City Use Case Library
---
What is it?
A library of London smart city use cases.
Why did we create it?
LOTI has pulled together this library of smart city use cases to help boroughs in London learn from each other.
The usecase library is designed to provide all the insights a borough might require to move forward with designing and deploying a usecase in their area. Insights include: outcomes, benefits, key stakholders to engage, lessons learned, commisioning details including costs and technology implemented.
LOTI hope that sharing usecase in the open will enable boroughs to skip prototyping and early pilot phases and jump in with deployments that are intergrated with business as usual services.
Submit a case study:
If you are London Borough or other London Local Gov organisation and would like to include a casestudy please contact: contact@loti.london
Use cases by theme
Flood Monitoring and Prevention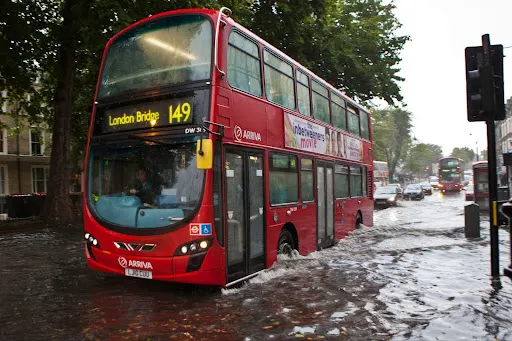 Resident Care and Support IoT Case Study