Digital Apprenticeships Challenge Day II
---
This blog was written by Julian Layton. 
I have recently started (3 weeks in) with the Hackney Council as a Business Analyst Apprentice.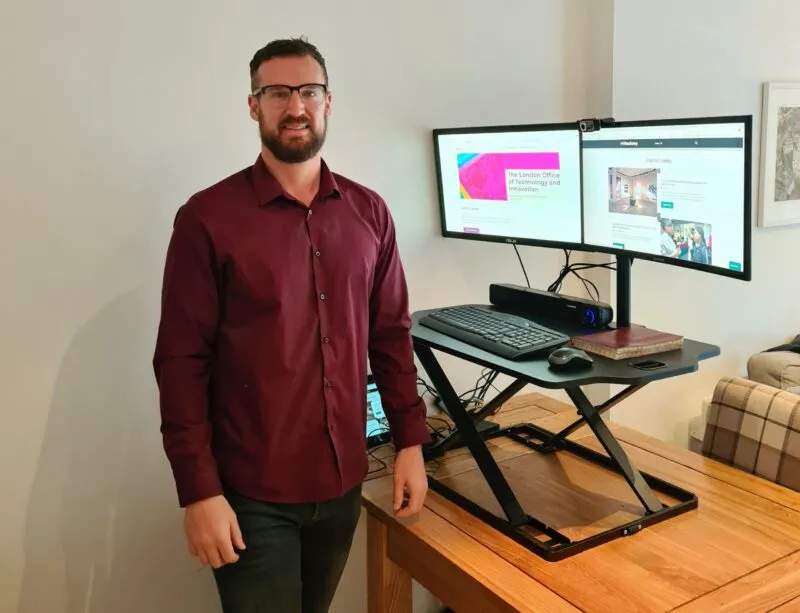 So far, my day to day activities include daily meetings with my mentor, stand up / show and tells from different teams to share current projects, interacting with users to improve processes, training on various applications/projects that we are working on and virtual cuppas twice a week – to catch up with people in an informal environment as you would in the office.
I chose to become a Digital Apprentice so I could learn to use technology / IT to make a positive difference within the community and the environment. I have always been passionate about technology and IT, and wanted to have a change from the construction industry that I have spent most of my working life in so far.
I signed up to the Challenge Day to learn more about LOTI and AWS, and to meet with other apprentices outside of my network. I went in without any expectations as it was my first challenge day, and was surprised with how well the event went overall.
The idea of being able to successfully create a project with a group of people whom you have never met, in the space of 2 hours, all through a computer screen, proves a lot. It does come with its challenges – occasional audiovisual connectivity issues, and the lack of free biscuits/coffee! Ironically, my team's project was to help liberate office-based employment to a productive and healthy home-based environment (you can read the press release here). We are all getting better at this by the day, with the help of new applications and systems.
AWS Challenge 1_ Hybrid working press release

It was also very insightful having existing and qualified apprentices from Amazon and different boroughs share their experiences. Another highlight of the event was to learn and use some of Amazon's new products that they are rolling out. Most of them I personally have never heard of before.
As a Business Analyst, you need to be able to solve problems and innovate solutions that can improve processes within an organisation. In retrospect, the challenge day showed me how the collaboration between local government and private sector organisations, through LOTI, can greatly broaden our knowledge and skills by using modern technology and teamwork. Moving forward it would be great to see more of this as there are many ways we can all benefit from working together.
Thanks again to LOTI and Amazon for organising this day and I look forward to the next event!
Please see all three presentations from the Challenge Day below. Further information about the LOTI Digital Apprenticeships is available on the project page.
AWS Challenge 1_ Hybrid Working (1)
AWS Challenge 2_ Test and Trace (1)
AWS Challenge 3_ Digital Inclusion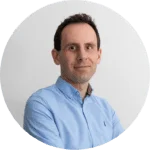 Eddie Copeland
23 October 2020 ·