Digital Apprenticeships: A Manager's Perspective
---
Yesterday, we shared what it's like to be a LOTI Digital Apprentice, from the perspective of Emma O'Reilly, a Delivery Manager Apprentice at Hackney Council. Today, we're sharing what it's been like for Fahim Ahmed, a Programme Manager at Camden Council, who has been managing Digital Apprentices in his borough and been an active member of our Managers' network.
LOTI Digital Apprentices Virtual Celebration
---
Fahim is just one of the many committed and passionate Managers of Digital Apprentices in LOTI member boroughs. We would love it if you would join the London Office of Technology and Innovation (LOTI) in celebrating fulfilling our pledge to offer 100 Digital Apprenticeships in member boroughs on 8 September 2020, 4:30-5:30 pm at London Tech Week. Please register here.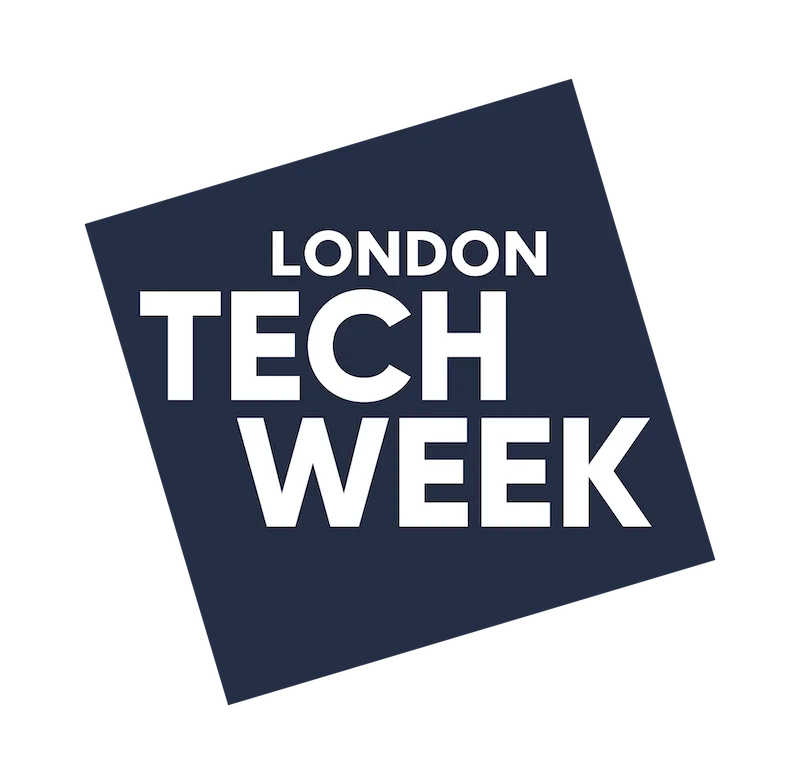 Agenda
---
4:30 pm
Welcome Address | (TBC)
4:40 pm
Background | Onyeka Onyekwelu, Strategic Engagement Manager, LOTI
4:45 pm
Digital Apprentices Playbook | Cate McLaurin, Head of Delivery, London Borough of Hackney
5:00 pm
Celebrating Digital Apprentices | Panel
5:15 pm
Collaborating with the private sector | Rebecca Mackenzie, Account Technology Strategist for Microsoft | Katie Blunt, Enterprise Account Manager – UK Public Sector, London Local Government for Amazon Web Services
5:25 pm
Closing Remarks | Eddie Copeland, Director for LOTI
We hope to see you there. And as always, to catch the daily download on all things LOTI, be sure to follow us on Twitter.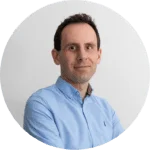 Eddie Copeland
3 September 2020 ·