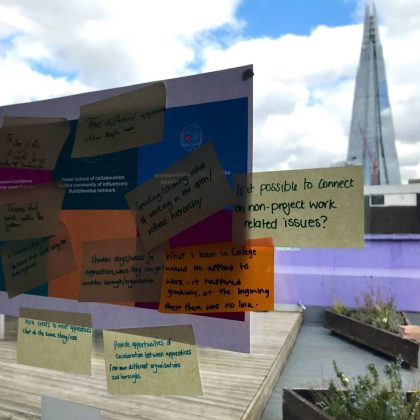 Live
Digital Apprenticeships
Building London's digital talent pool (and the skilled resources required by boroughs) by offering at least 100 digital apprenticeships in LOTI member boroughs by September 2020.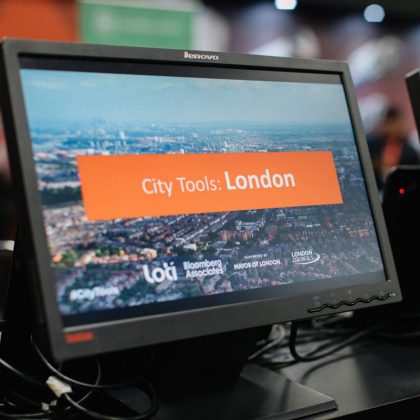 Live
City Tools
To show and share the technologies used in London's local government services to allow boroughs to collaborate with one another and innovate in procurement.

No projects found that match your selection. Please update the filters and try again.